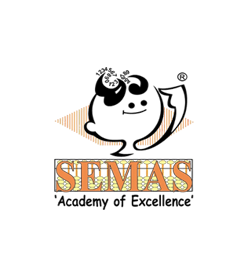 Abacus & Brain Gym Techniques
For Maths and Life Time Efficiency
Franchisee Offer

SEMAS - an ISO certified, registered under companies Act by the Government, and recognized by foreign Chambers of Commerce- Offers, Global Franchise directly from India and USA.

Our Courses

SEMAS have unique educational programs for various age groups starting from 2years olds to any age groups. The courses are highly appreciated by parents, Franchisees and Students.

Benefits

'SEMAS World' comprising of all Brain Development courses, has in its fold an international recognition for developing in youths an international advancement for serving nations respectively.